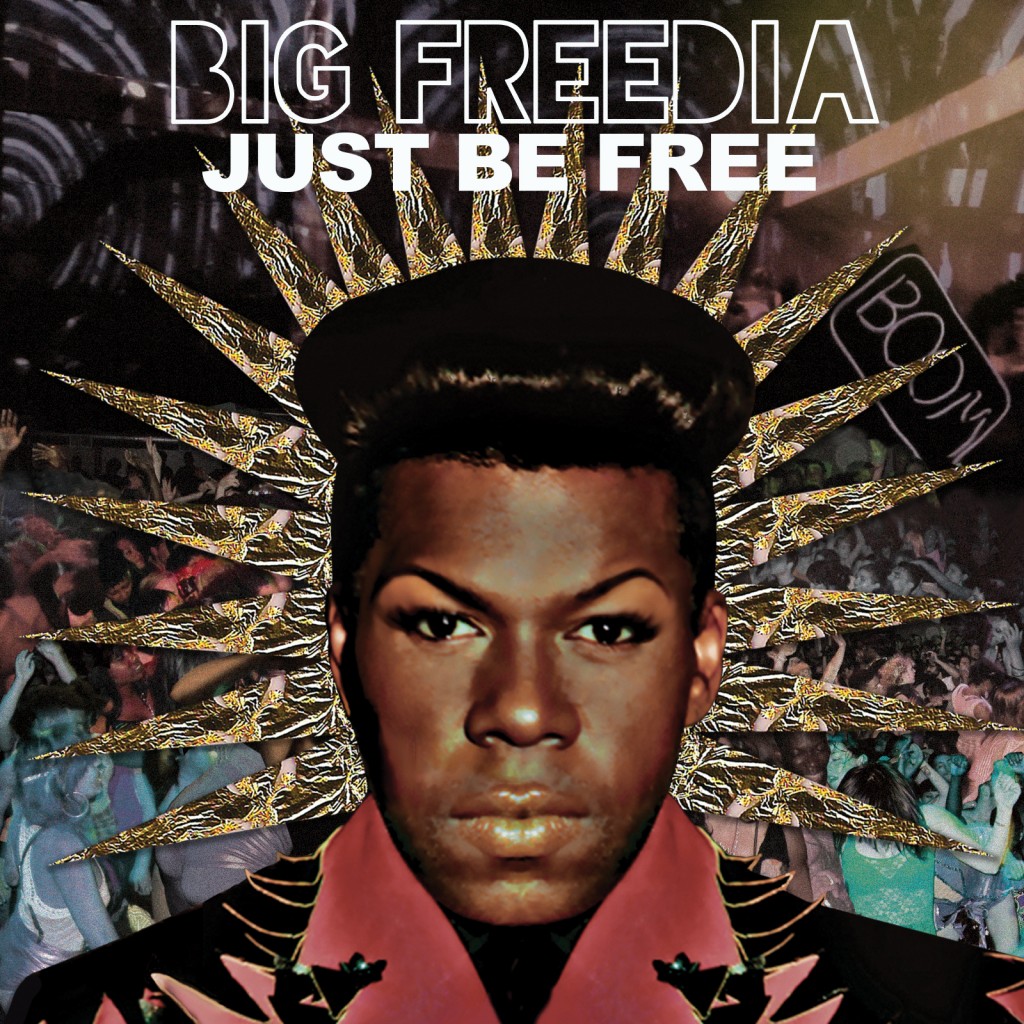 Reigning Queen of Bounce, Big Freedia, is proud to announce the release of her much anticipated LP, Just Be Free  (June 17), that will coincide with the airing of Season 2 of FUSE TV's hit reality show, "Big Freedia: Queen of Bounce." Her first official album, Just Be Free, is ten brand new tracks of electro bounce, which will be released on her own label, Queen Diva Music and distributed by The Orchard. Production on the album is shared by New Orleans producer—and regular collaborator—BlaqNMilD, along with Oakland producer Thomas McElroy (En Vogue, Raphael Saadiq, Madonna).
About her new project, Freedia says, "I think it's what my fans will expect." There are raucous tracks like the first single, "Explode," and ones that will move your booty like the trap remix "Mo Azz." But there's some electro beats in there, too, like on "Lift Da Leg Up." Of her decision not to have any featured guests on her album, Freedia says: "I wanted my first project to be just me–doing what I do best! But please believe I'll have some remixes and surprises coming soon."
Thematically, Big Freedia says Just Be Free is about being 'free to be yourself,' but it's also about celebrating freedoms in general. "Unlike some places in the world," notes Freedia, "We live in a society where we have a lot of liberties. I wanted to make a record that would make people dance and liberate their souls." Finally, "it's about knowing my mom (who passed away in April after a long battle with cancer) isn't suffering anymore. I know she's waiting for me on the other side."
Earlier this month, Big Freedia was honored with a GLAAD Media Award for "Best Reality TV Program," and was named both "Entertainer of the Year" and "Rapper of the Year" by The Big Easy Awards.
Just Be Free will be available both digitally and physically and (CD and vinyl) on June 17th.